Our Story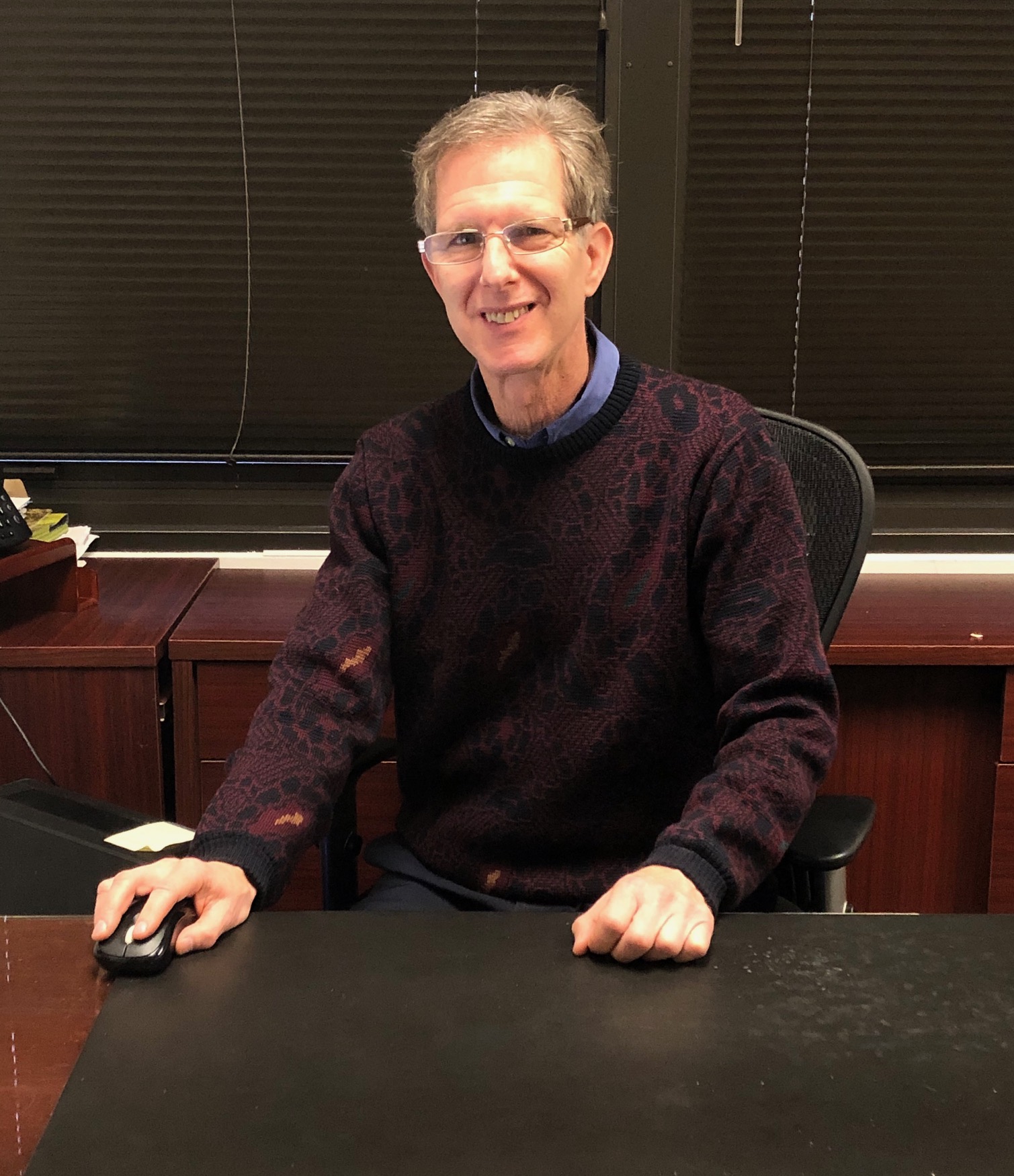 Gary Began As A Wealth Manager
I began my career in 1982, working mostly with middle management executives to manage their wealth but then in 2000, a tragic event in my wife's family changed the focus of my practice to retirement and estate planning.
My Wife's Grandmother Built Up a Nest Egg
My wife's grandmother was a frugal but loving woman who worked hard to provide for her three daughters. She owned a knitting store for over 50 years and had built an estate worth nearly half a million dollars.
Gary Asked "Where Did All The Money Go?"
After her death in 2000, the family learned that the estate was nearly bankrupt and all that remained were several small pieces of jewelry which were fought over by the sisters. "How could this happen", I said to myself; "Where did all the money go?"
She Never Consulted With A Professional
The answer - in 1994 my wife's grandmother broke her hip and after a successful hip replacement surgery, went into a rehab/ nursing home for 45 days of post-operative care. She had one daughter living with her at the time who decided to keep her mother in the nursing home for 6 years at a cost of nearly $400,000!
My Mission is to Help You Preserve Your Wealth
I was shocked and saddened no one had consulted with professionals to look at alternatives to nursing homes and implement strategies to protect the estate of a woman who worked so hard to build her legacy. This stirred a passion in me to help other families and people near retirement age to protect the wealth they have worked so hard to accumulate.