Retirement Podcast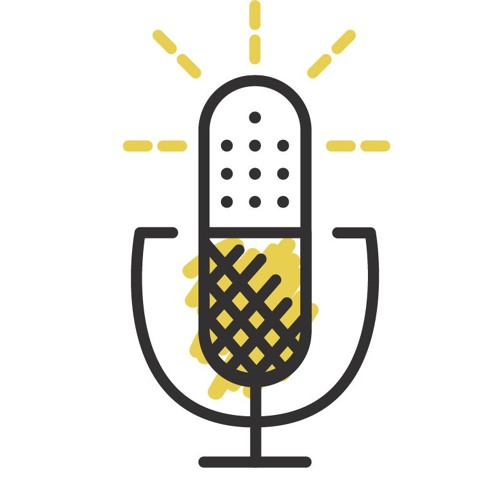 Your Money, Your Retirement aims to educate and entertain by keeping you informed about today's financial markets and how it affects your retirement.
https://soundcloud.com/user-893955892/garyscheerpodcast-silentkillermay2021
---
Inflation, The Silent Killer
You may be experiencing hire prices for everyday goods and services. Find out how to build inflation into your retirement planning.
Simple Rules For Financial Planning
FInancial planning can seem like an overwhelming obstacle, but listen this week as Gary explains a few simple rules to get your financial planning back on track!
---
Are Bonds Bottoming Out?
You may have heard some scary news about bonds having an inverted yield curve recently, but what does this really mean for long-term investing? Listen to what this means for you and your bottom line.
---
April Market Mashup
We've seen the market start to rally, but what should you do with your investments? Listen about April's market rally and how it affects your bottom line!
---
Let's Get Some Annuity Answers!
This week, let's cut through the fog and get you some annuity answers! Are they good, are they bad, who needs an annuity? Listen to find out more!
---
Death and Taxes
Death and taxes are the only guarantees in life so it's important to plan for both to help ensure a secure retirement for you and your spouse.
---
10 Ways To Thank A Veteran
Happy Veterans Day and thank you to all of those that have served!! This veterans day, I want to share with you 10 simple ways to express gratitude and thanks to the veterans in your community.
---
5 Freaky Financial Mistakes
Ghosts, ghouls and goblins have nothing on these 5 freaky financial mistakes I often see people making. Listen about the 5 ways to prevent these mistakes from draining your retirement savings.
---
Do You Know The 7 Deadly Annuity Myths?
Do you know what the 7 Deadly Annuity Myths are that could tank your retirement plans? Listen as we explain what common annuity myths keep people from utilizing this valuable retirement tool.
---
THE LONGEST RUNNING BULL MARKET IN HISTORY
A new record has been set for the longest running bull market in history! But what does this mean for your retirement planning? Listen awhy we should be more concerned with goals; not records.
---
RISING COSTS FROM THE CURRENT TRADE DISPUTES CAN DRAIN YOUR RETIREMENT INCOME
Meat, vegetables, auto parts, construction materials, chemicals – it's all part of more than $200 billion in tariffs proposed by President Trump's administration. China, in turn, has imposed tariffs on over five hundred American products worth approximately $34 billion. Listen to what this means for YOUR bottom line.
---
HEALTH CARE COSTS AND PROTECTING YOUR RETIREMENT
Most Americans underestimate their long term care costs by over 50% and this number is rising. Listen as Gary explains ways you can combat the costs of long term care.
---
TRUMP, TARIFFS AND TRADE WARS
This week Gary explains how Trump's new tariffs can lead to a trade war and what this means for YOUR bottom line.
---
COULD A TRADE WAR DRAIN YOUR RETIREMENT SAVINGS?
Gary discusses the 8 things you need to know about the growing trade disputes with China.
---
I'M RETIRED.....NOW WHAT?
Holistic retirement planning includes much more than just financing your retirement; it's also about planning your retirement routine. After 35 years of working in this industry, today I share some experiences of people who retired and then asked themselves "now what"?
---
KEEP THE RETIREMENT INCOME ROLLING
This week Gary discusses why many people now fear running out of money in retirement and ways to help protect the retirement funds you have worked so hard to build.