Articles


Published 1.27.2020
THE SECURE ACT: THE TICKING "TAX TIME BOMB"
There is an adage, "the government giveth and the government taketh away." The recently passed SECURE Act is no exception. Legislators recognize that as life expectancies increase and many people stay in the work force longer...


Published 12.13.2018
6 SAVVY YEAR-END TAX MOVES TO MAKE NOW
As we transition from fall to winter, celebrating the holidays with family and friends and planning winter getaways occupy a lot of our time and attention. Equally important, if not more so, you should also prepare your finances to take advantage of specific tax-saving opportunities before the end of the year...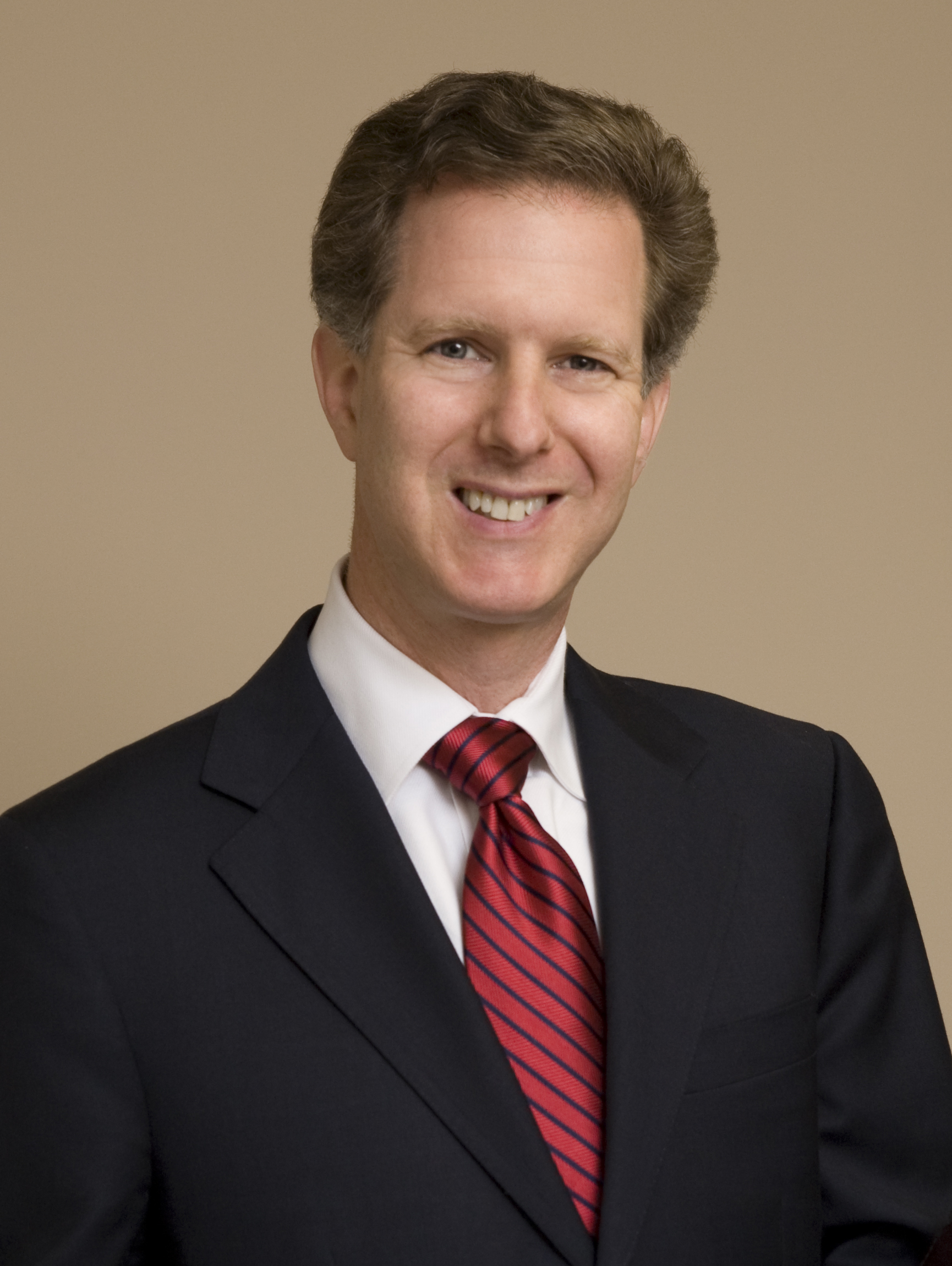 Published 12.15.2015
FIXED INDEXED ANNUITIES: THE NEXT GENERATION
If you are 55 years of age or older, chances are you regularly receive invitations to seminars and lectures on such topics as "How to Secure Your Finances in Retirement", "How to Maximize Your Social Security Benefits"...
Published 9.27.2011
Once upon a time, the American Dream was pretty simple to quantify. A person would get a high school or college education, get a job with a big company or an agency of their state or federal government, and work there for 30 or 40 years...
Published 8.16.2011
RETIREMENT PLANNING IN A VOLATILE WORLD
With the near collapse of the stock market in 2008 a distant memory, the 13% market drop over the last three weeks was a stark reminder for retirees and people approaching retirement that protecting their "safe" money from the next major economic downturn is critical for a comfortable, worry free retirement...